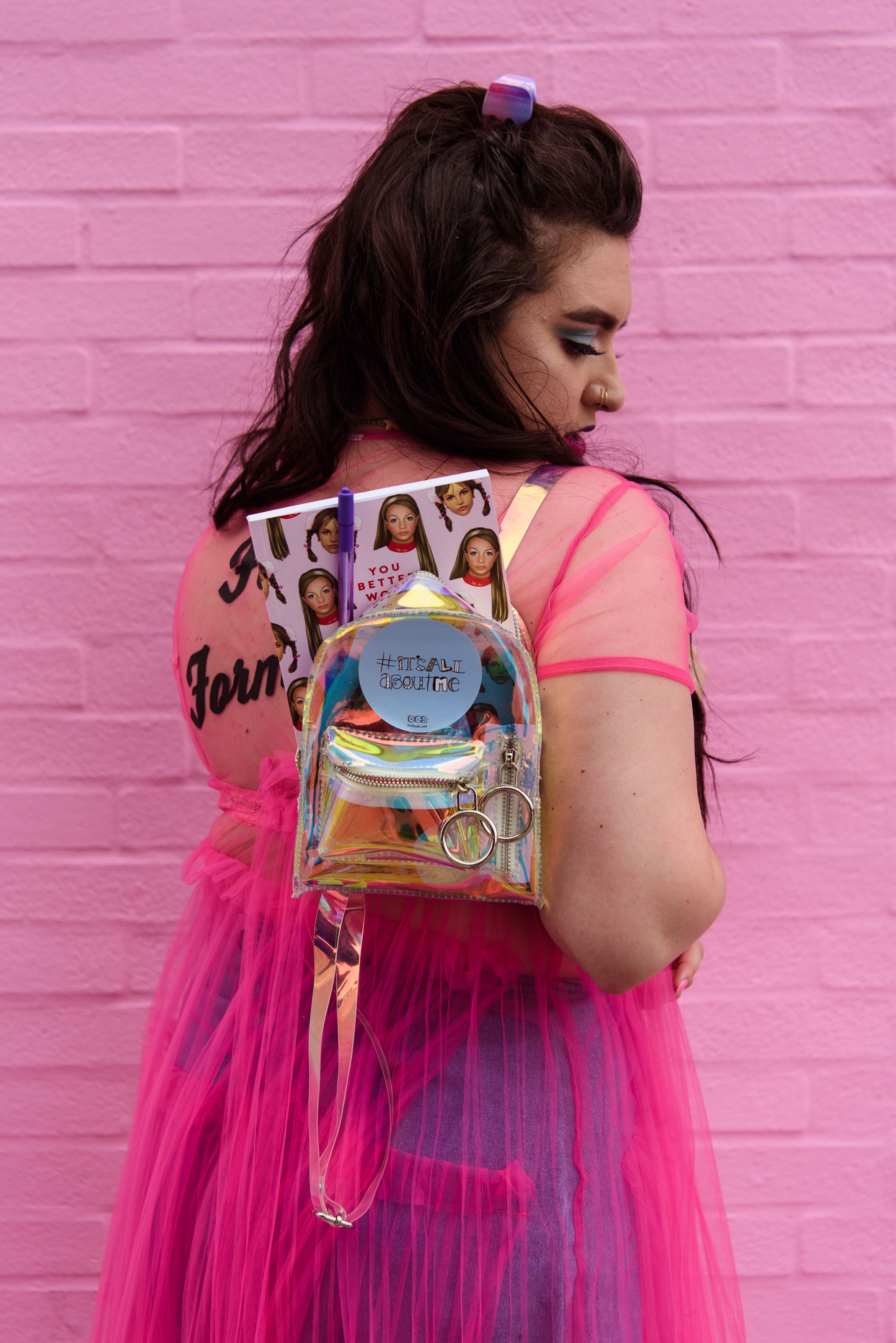 09/27
What a date it is, 9/19/19.  I did not do that on purpose, although I am very pleased with myself it was the case.  However, my favorite date of all dates is 09/27. Why you ask? Isn't it obvious? It was the day I came into this interesting world we inhabit.  
I don't peer at this perfect set of numbers and think, damn I wish I was born on a different date.  My original due date was 10/04. I suppose I could've worked with that, but it seems rather boring. Although, my lucky number was 4 growing up. When you're young you just pick a number and stick with it, where it came from is a mystery. 
September is by far my favorite month, so I am glad I escaped the womb early.  Probably got claustrophobic as fuck, and wanted to make sure I had a cool birth date.  I'm sure that's what fetuses think about when they are sloshing around in placenta. The details of it all is somewhat unbeknownst to my brain.  I know people say birth is beautiful as all hell, but it sounds pretty gut wrenching to me. Literally and figuratively, apologies Madre. 
September is back to school, which I love because it means new clothes, supplies, friends, activities.  I have always been a big fan of school, I wanted to be away learning and growing. September is the beginning of fall, where the leaves in Michigan start turning and everything is pumpkin and cinnamon.  My favorite season of clothing is Fall by far including jeans, boots, flannels, light jackets.  
September is an exciting time to be alive, and a ton of people have birthdays during this lovely 30 day span. 
I have never met another person who has my birthday, tons around the same time, but none the exact date.  I share a birthday with the likes of Lil Wayne, Avril Lavigne, Gweneth Paltrow, Anna Camp, and many more. We are a handful of diverse Libra's that is for sure.  Whenever someone finds out I'm a Libra, they almost always say "all my best friends are Libras" or "the main women in my life are all Libras."  
I won't go into my theories on why so many people are drawn to Libra sisters, but I have much pride in being one.  I'm not huge on zodiac signs, I'm more of a personality type gal. I'd rather someone ask me my Myer-Briggs abbreviation (ENTJ) or my Enneagram number (7 or a 8 depending on the day).  Let's chat about how our minds work, ok fellow nerds? 
Does anyone else see their birthdate all the time?  I swear I always catch it on the clock, whether it be 09:27 am or pm.  I find it in random places when I'm out, and I don't know if that's because I am trying to relate to Jim Carrey in the number 7 or naw.  I always wanted him to be my dad in a movie someday. This is when I was convinced I would grow up to be an actor, it's never too late I suppose.  
I will admit to being obsessed with my birthday.  Every year of my life I have had at least a week of birthday celebrations.  The range spans from a Birthweek to a Birthmonth. I will explain the reasoning for this of course.  The most logistical reason is that my parents are not together, and my extended families on both sides lived in different cities.  Therefore, I celebrated with my mother, my maternal family in Lansing, my father, my father's family usually at our lake house in Conklin, and then my friends. 
When my Mom married my step dad, we would also celebrate with his family.  When we moved from Grand Rapids to Zeeland, I would celebrate with my old friends and my new friends.  This is many celebrations with different people, and allows for much diversity in planning of events.  
When I got to high school I had different groups of friends from different schools, so I would celebrate with them at different times.  Then I added my Michigan State friends in college, my Chicago friends after college, and now my LA friends. My LA friends are sometimes hard to mesh, so I usually have 3-5 events for them to join in on alone.  
Just going through that list I am sure exhausted you all.  Doesn't it exhaust me? The answer is not as simple as a yes or no.  I am a person who lives in a perma exhausted state, but I thrive in that state.  If I'm not on the verge of death by tiredness, then I am anxious I'm not doing enough.  
Living with anxiety means I am constantly panicking about the growth of myself as a human being.  My birthday marks another year that has passed by, and each year I wonder if I accomplished enough.  Each September 27 I celebrate how fucking badass I am, and what I was able to cram into the past 365 days.  I see the changes all packaged together in these things we call years. I never stop thinking about what the next year holds. 
Why do I love my birthday so much?  The main culprit is attention. For most of the years of my life I was not my parent's first priority.  I'm sure my mother would like to say I was, but her actions sure did not show this. My father showed his love for me via money, and my birthday was always a smashing success in that realm.  It was the one day or week I really felt loved. It was all about me, everything centered around what I wanted. Everyone listened to me, I had finally had control over the things I was doing.  
Most of my life I have felt a lack of control, that is until I moved out of my parent's house at 17, and away to school.  However, my parents did let me make most if not all decisions on how I wanted my birthday to go. I planned that affair like the royal wedding every year.  I looked forward to assembling guest lists, menu's, party favors, decorations, themes, games, playlists, you name it. My birthday parties were a direct representation of who I was, and I wanted them to be a day/night everyone remembered.  I wanted people to hope they were still friends with me the next year, just to see what I would come up with next.  
I didn't know much about Paris Hilton back then, but I knew that I would be the new party kween.  I accomplished this reputation at a young age, but I also got a bad rep for my particularity. Everything had to be just so, or I considered it ruined.  Many a fit was had if my bday did not go as planned.  If there is such a thing as a Birthzilla, I will forever be one.  I didn't spend the past year detailing every single part of this affair, to have it crumble and fall before my eyes.
One emotion I haven't been able to escape with age, is the immense sadness I feel when people don't take my birthday seriously.  I guess I never knew why I placed such an importance on it, until I began brainstorming this piece.
Point blank:  If you don't do something for me for my bday, and or follow through on what we chatted about for months – you don't love me.  If you did, you would know that this is the most important day, week, or month for me.  If there is ever a time to show up as a friend, it is now.  Of course I don't mean for an entire month, but if you do – that's hot.
I have a chapter called If You Don't Come to My Party, You're Dead to Me, coming out in the next month or two.  It talks about the many moving parts that go into my soirees.  This piece is not about that.
This piece is an open letter to anyone who doesn't understand what it felt like to be neglected for most of their life, and have a sliver of celebration of their existance every year.  I hold onto that light, and my birthday's have garnered undoubtably some of the best memories I hold.
This year is no exception.  I am currently in Vegas having a Quinceneara, which I lacked at 15 due to embarassment of my heritage.  I am finally coming out as a proud Hispanic woman.  If we don't perish this weekend, I hope the people involved can look back on this and know how special they have made me feel by just being involved.  I may even cry if I have to make a speech about this, TBD.
It's unclear if my birthday will ever become less of a extravaganza.  However, I do know that I now surround myself with people who make me feel important daily.  The emphasis on the date I was born feels like it's already fading slightly, and the reasoning is directly correlated with my new family that I chose.
Next week I get 09/27 tattooed on my body.  It's a reminder to myself that I deserve to be loved, appreciated, and celebrated every single day of the year.  In my head, everyday is my birthday.
With much love and angst – the Birthday Kween,
K. Broch